MB Fit Studio Events, Workshops & Certifications
At MB Fit Studio, we believe in lifelong learning. We offer continuing education courses and certification for personal trainers, fitness, yoga and Pilates instructors, physical therapists, strength & conditioning coaches and the fitness enthusiast.
SATURDAY, MARCH 11, 2023
1:00 PM to 2:00 PM
sound healing & meditation class
This Self Care class will help you quiet your mind, calm your nervous system and bring harmony to your cells, to promote healing and relaxation. We will focus on breathing, sound healing, meditation and Reiki to help bring inner peace to your mind, body, soul and life.
Kathleen has a Master's Degree in Exercise Physiology and is certified in Integrative Sound Healing with WAH, at the The Soul of Yoga Institute, and received her Reiki Master attunement.
Price: $20 per peson
Reserve your spot today!
Email: info@mbfitstudio.com
Call: (858) 788-7191
Text: (858) 215-1161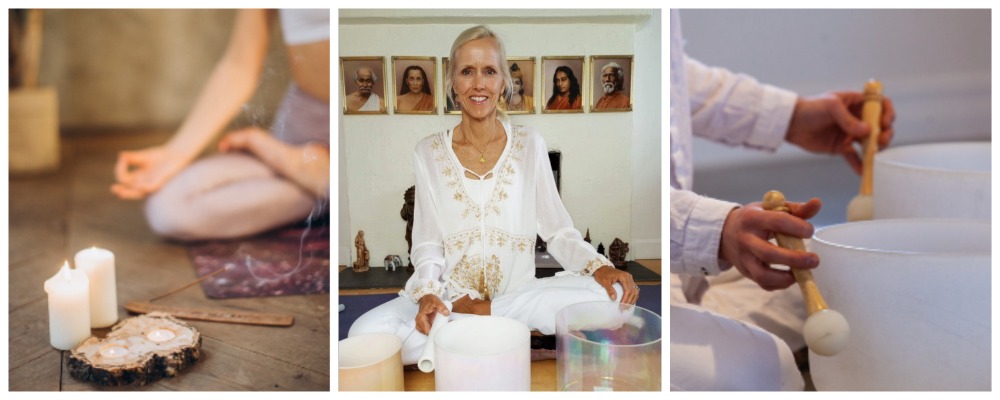 FRIDAY, MARCH 24, 2023
9:00 AM to 12:00 PM
Haley's Herbals Pop-Up
Spring Health & Wellness
Haley's Herbals is a natural and organic skin care line dedicated to improving skin-cell regrowth while providing the most soothing products for your skin.
Shop organic soap, organic skincare, candles, and more!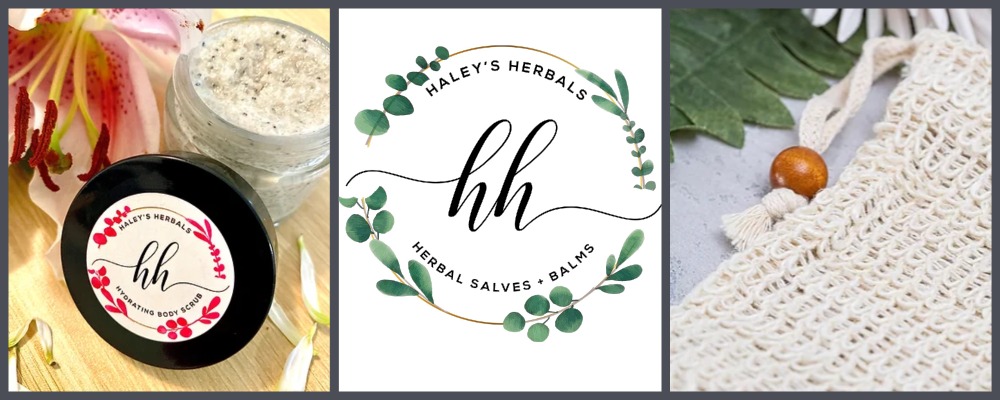 LAST WEDNESDAY OF THE MONTH
9:15 AM to 10:00 AM
strength + row (sweat)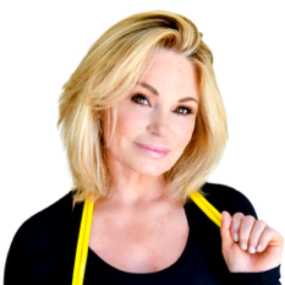 TAMILEE WEBB
Award Winning Fitness Instructor & Fitness Hall of Fame Inductee
Join special guest instructor and award winning fitness instructor Tamilee Webb for a Strength + Row (SWEAT) class taking place on the last Wednesday of the month from 9:15 a.m. to 10 a.m. Tamilee is a best selling author, Fitness Hall of Fame Inductee and the creator of Buns of Steel and Abs of Steel as well as a number of other fitness products.
The Strength + Row (SWEAT) class uses body weight exercises to develop strength, balance, flexibility, and core stability simultaneously. Rowing machines, the use of the TRX suspension trainer and the users body weight will be used to complete the exercises.
This class is FREE to the community and all levels are welcome.