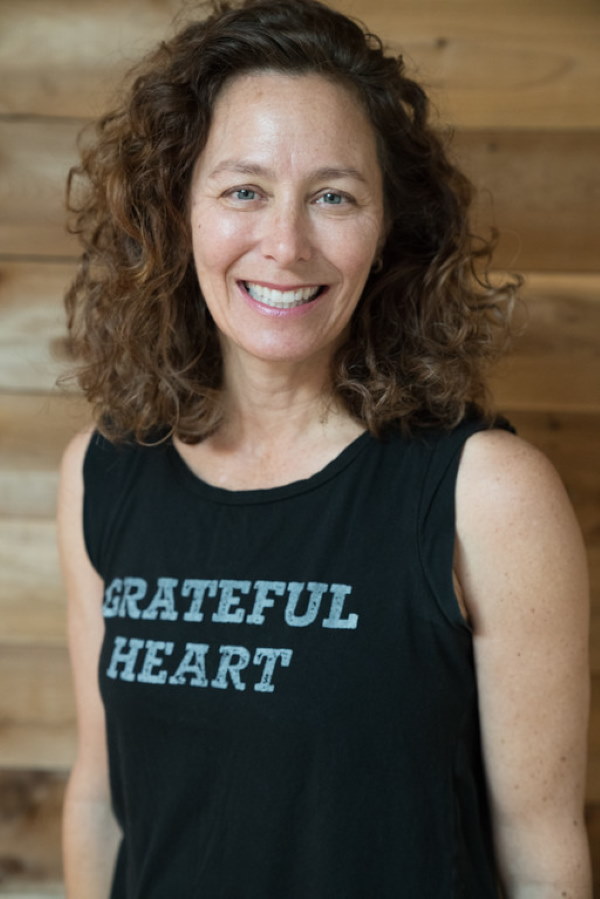 Experience
Amy's passion for yoga is contagious. She began her path with yoga in 1998. But, finally decided to take a 200 hour teacher training in 2014 and with Tim Miller in 2015. She loves to study yoga and all of its nuances. Her philosophy of 'everyday yoga" tries to find the opportunities and inspiration everyday to practice yoga on and off the mat….from enjoying her family, to life's everyday adventures, and to her daily yoga practice. Most importantly, Amy provides a class that is enriching and playful. She looks forward to sharing her passion for yoga with you!
Certifications | Education
Amy is experienced through her 200 hour yoga teacher training, 100 hour with Tim Miller/Ashtanga, and many other workshops, seminars. Amy is always eager to learn more about everything.
Pinch of Personality
Amy grew up in a retirement town, so she is exceptional at shuffleboard, card games, small talk and she deeply appreciates early bird supper specials.