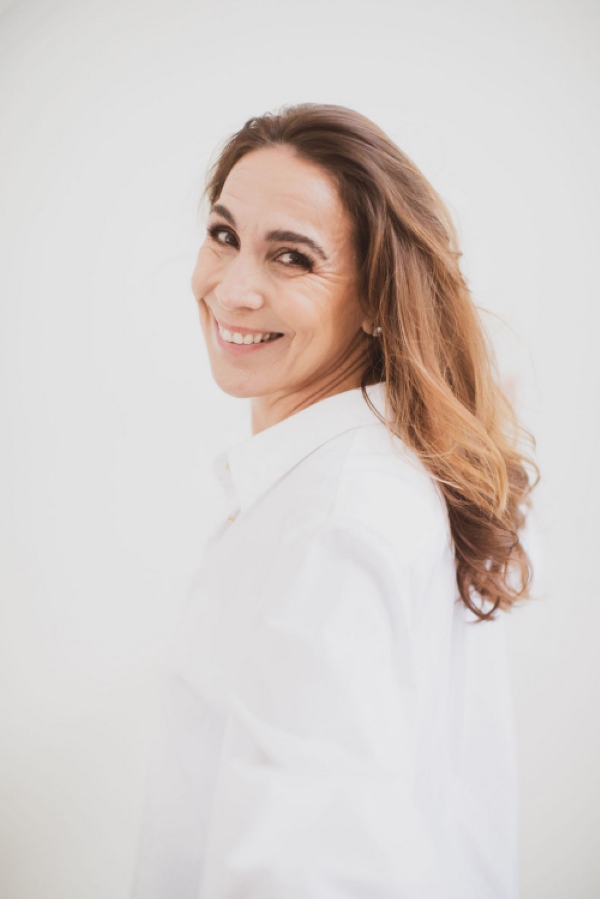 Experience
Tiffany is an integrative healthcare provider here to help educate and facilitate the mental, emotional, and physical body for optimal health and wellbeing. During any scheduled session, your body will completely relax allowing balance, healing, and restoration. You will learn easy, yet highly-effective tips and tools to help live a higher quality of life.
Certifications | Education
Tiffany has over 35 years of experience in Eastern and Western healthcare. She is a licensed Acupuncturist and Herbalist, Zhi Neng Qi Gong Science therapist and Qi Core Instructor with a Masters in Oriental Medicine and fitness instructing since the 80's.
Area of Expertise
Tiffany Specializes in Acu-Microcurrent Facials, Acupuncture & Oriental Medicine, Nutrition, Herb and Nutraceutical Supplementation, teaching Qigong and Meditation Healing techniques. Her comprehensive practice includes a wide range of resources in ancient and modern techniques.
Pinch of Personality
Tiffany has always loved helping people. She grew up running around her grandmother's yard exploring the herbs, flowers. Now, she is a grandmother who is sharing her wisdom. Tiffany Values time alone, smiling in peace and stillness. Some of her favorites include nature, music, good food and  her colorfully creative and curious family.