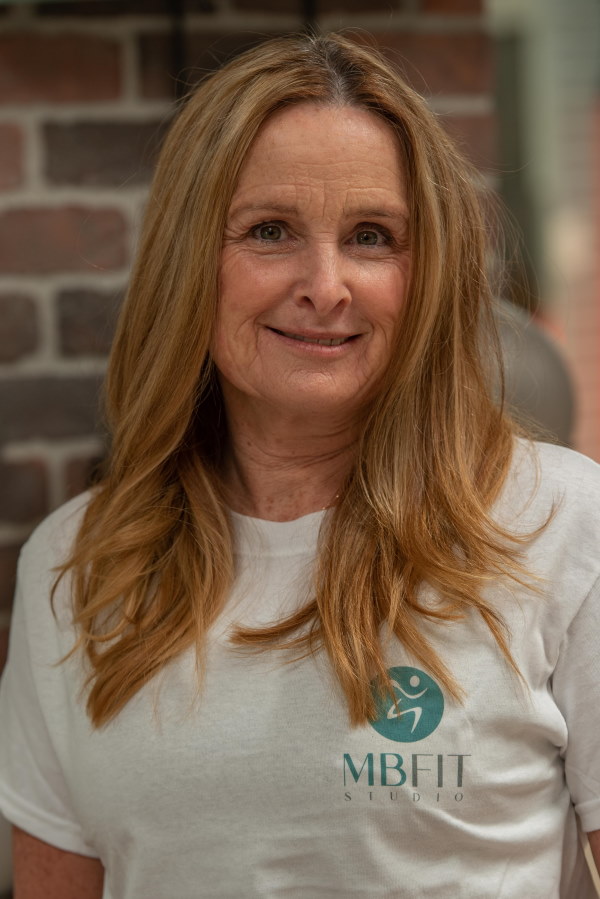 Experience
Trish has been in the fitness industry for 35 years. During that time Trish has opened new clubs, managed big clubs, and managed small clubs. Trish's clientele ranges from 13-87 years old. Trish loves the diversity and the challenge of working with various stages of life. She believes fitness is for everyone and that it is never too late to start.
Certifications | Education
Trish's certifications include: ACE Group Fitness Instructor, ACE Personal Trainer, ACE Wellness Coach, NASN Sports Nutrition, Lagree Pilates, BOSU, Gravity, and CPR/AED.
Area of Expertise
Trish's passion has always been in teaching and personal training. Trish's classes are beloved by many due to her dedication to her clients and her workouts that are designed to be both challenging and fun for all levels.
Pinch of Personality
When Trish is not working she loves going to far away remote islands to chase the sun and surf.