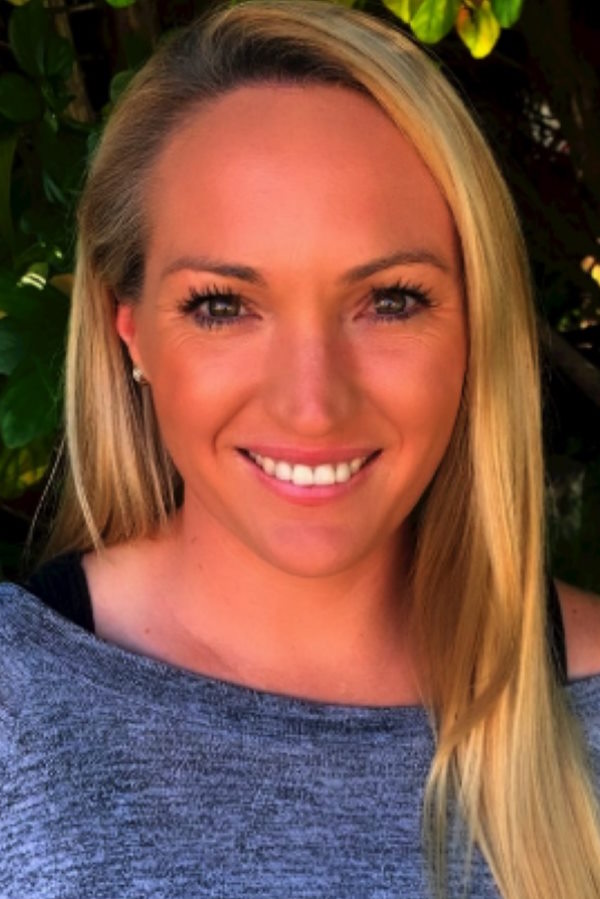 Experience
Tracey received her bachelor's degree from Wake Forest University and her BSN from Azusa Pacific University. Her nursing experience includes working in aesthetics, holistic wellness and the medical surgical unit for Scripps hospital.
Certifications | Education
Tracey holds certifications in Botox, several laser treatments and basic life support. These certifications demonstrate her specialized knowledge in these areas and her ability to safely and effectively administer treatments to patients.
Area of Expertise
Tracey has a passion for helping others achieve their optimal health goals. Her expertise in health coaching, patient education and creating personalized wellness plans allows her to build meaningful relationships with her patients and provide compassionate care.
Pinch of Personality
Tracey has an identical twin-sister living here in San Diego. Tracey also played Field Hockey at Wake Forest University and won 2 NCAA championships. In her spare time, Tracey enjoys spending time with her husband and three children. She loves supporting the local sports teams and being active outside.