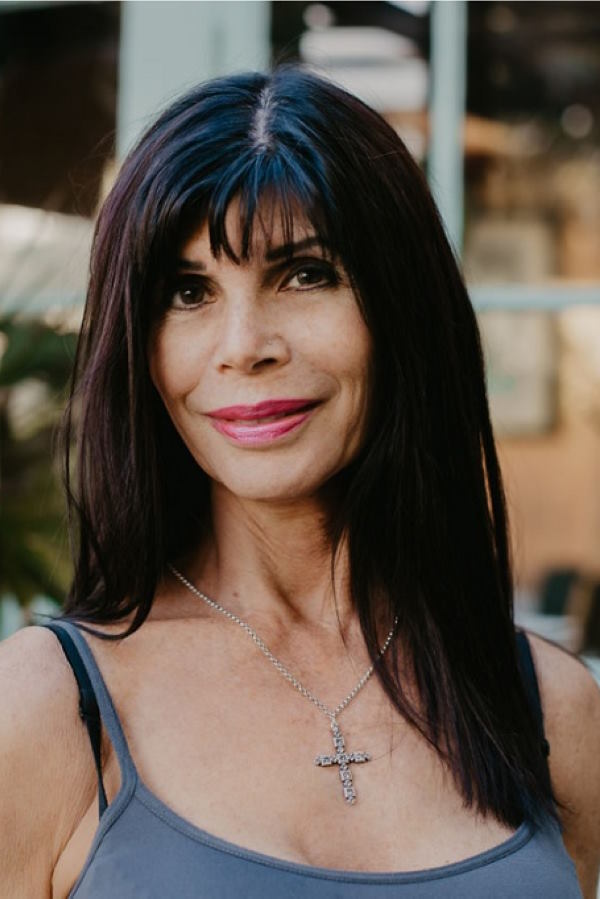 Experience
Suzi is a dedicated and experienced Fitness instructor, with a focus on building strength and confidence in all who take her classes. Suzi's passion for fitness is limitless as she has been teaching fitness classes since 1983, Yoga classes since 2003, and CPR/First Aid classes since 1988.
Certifications | Education
Suzi's talent is seen through her various certifications and education, such as: 500 hour training Anahata Yoga certification, AfAA certification, BLS instructor certification, and many more.
Area of Expertise
Along with enhancing the quality of lives, Suzi is committed to saving lives through her leadership in CPR and First Aid. With her BLS certification, Suzi teaches CPR and AED at the highest level and continues to share her expertise with the world.
Pinch of Personality
One of Suzi's favorite quotes is "People will forget what you said. People will forget what you did. But people will never forget how you made them feel." – Maya Angelou