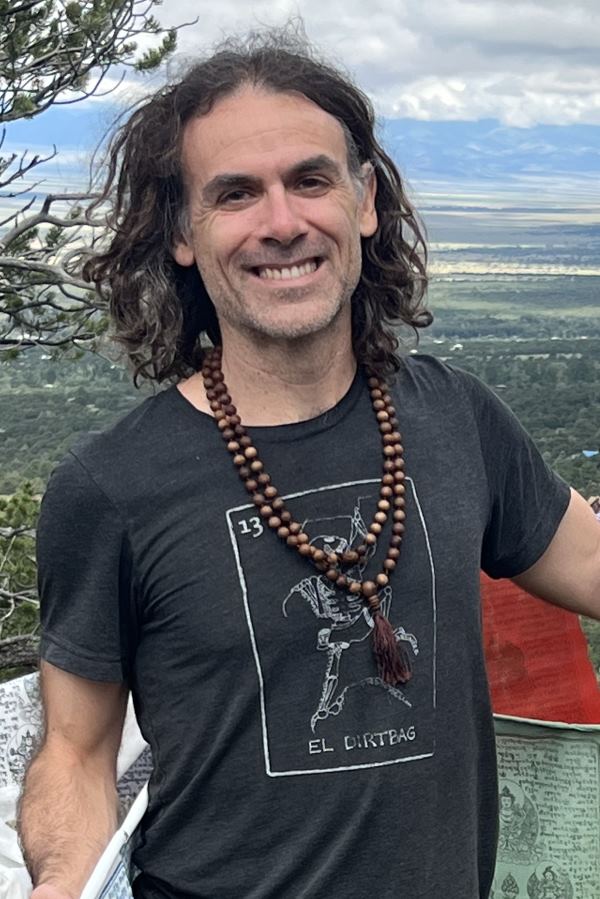 Experience
Steve teaches Ashtanga Vinyasa yoga, both Mysore style and lead/improv based classes. He has been teaching since 2016 locally, starting at the Ashtanga Yoga Center and other studios in north county. He now works with Holly Gastil teaching in the Ashtanga Yoga program at MB Fit Studio in Solana Beach.
Certifications | Education
At university, Steve studied computer science and computational biology. Since then he's been lucky to have spent time at a number of universities and non-profits working on human centered projects in Breast Cancer Research, Prevention and Treatment of HIV and Women's health issues in East African countries, and adaptive technology for individuals with cognitive or physical disabilities.
In 2015 Steve took his first yoga teacher training in the Ashtanga method with Tim Miller, and shortly afterwards relocated to San Diego from across the country to practice with Tim full time. Outside of San Diego, Steven has completed several intensives in anatomy, adjustments, and Ayurveda at the Yoga Workshop in Boulder and Ayurvedic Institute in Albuquerque among others.
Area of Expertise
Steve loves the Mysore style of self practice and adjustment and strives to create a practice space where individuals can focus on any aspect of the yoga needed for where they are in life. He is especially good at helping students work through the primary and intermediate series of poses, finding modifications or adaptations needed for the individual such that they can experience the full thematic benefits of these sequences.
Pinch of Personality
When Steve took his first yoga class in January of 2011, it was actually as a curiosity to fill in a cross training day while preparing for an Ironman triathlon. A few months later he took his first Ashtanga class, was hooked, and over the next few years the yoga took over. In fact, he can't even remember the last time he ran more than 5 miles!