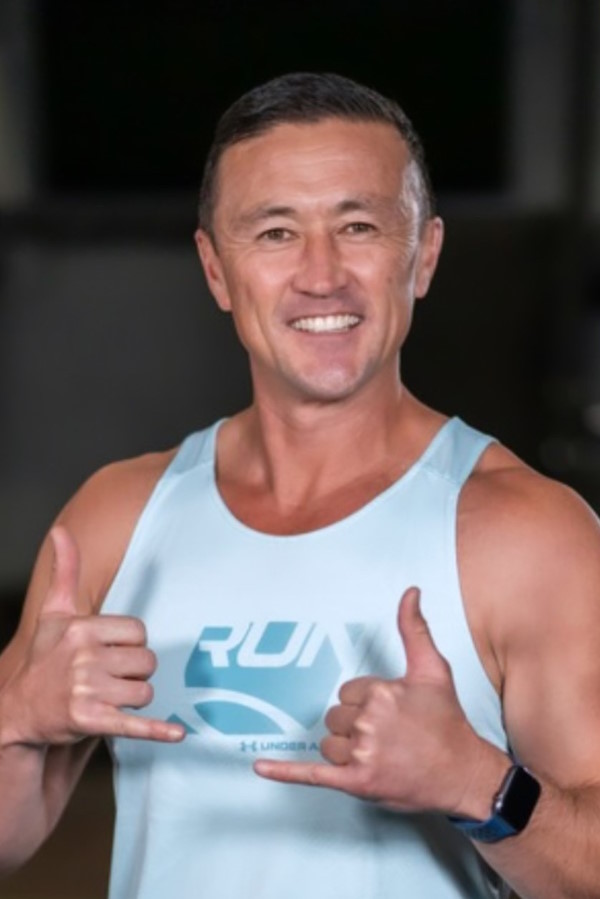 Experience
Neil has been in the fitness industry since 1998. Starting as a fitness trainer, group exercise teacher, fitness manager, company education instructor and brand ambassador. Neil has extensive experience in personal training, small group training, flexibility and mobility, meditation, breathwork, boot camps, and sport specific training.
Certifications | Education
Some of Neil's certifications and education include: BS Kinesiology, NASM Certified Personal Trainer, Master TRX Trainer, Master Total Gym Trainer.
Area of Expertise
Neil is a master trainer for multiple fitness companies including Total Gym and TRX training. Neil has taught thousands of trainers domestically and internationally. Neil can provide a vast array of training modalities for one on one training, small group (2-5 people) and large groups (10+). His experience with training different personalities, ages and various environments allows him to be effective in any situation. His focus as an elite fitness coach is primarily based on the psychosomatic aspect of fitness. Understanding the client's reason for exercising, their possible mental barriers to exercise and how to make a plan engaging and consistent. Furthermore, Neil uses specific postural analysis for each client to create a personalized program for proper posture, movement and safe, effective exercise.
Pinch of Personality
Neil has always loved movement and sports from a young age. Neil had a dream of becoming a professional soccer player.