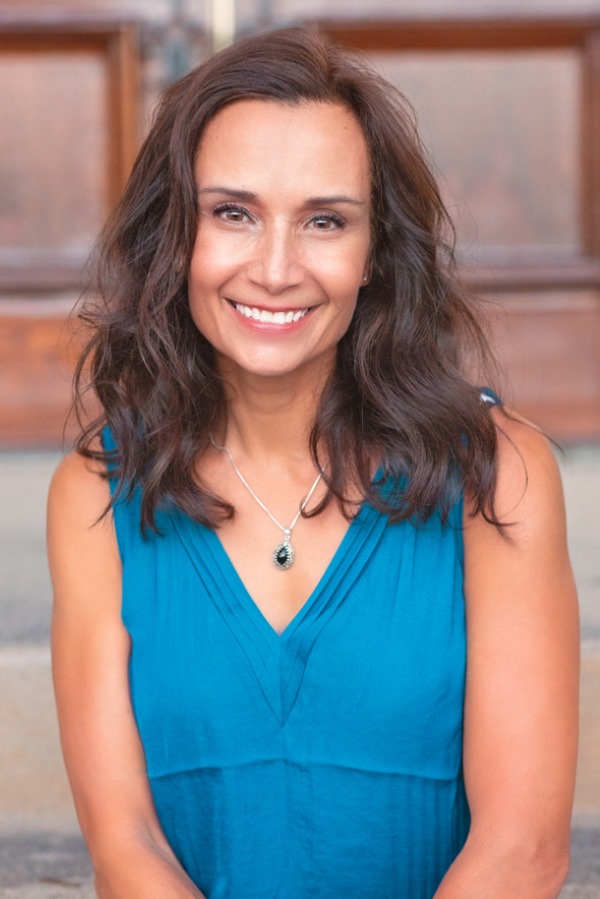 Experience
For the last 20 years I have invested and dedicated a large part of my career in International Translation/Presenting/ Education & Coaching. The majority of my involvement was teaching and certifying instructors, coaches and personal trainers in the USA and Spanish Speaking Markets for TRX Suspension Training , TRX Rip and TRX Group Training, EFI Sports Medicine/Total Gym & ACE among others. My experience has extended into the business side of fitness to leading and managing teams of fitness and Spa Professionals to help elevate the service and standards for the customer.
Education | Certifications
Bachelor in Health Science/ Biology Interdisciplinary , Mount St, Marys College
Masters in Biomechanics and Physio-Therapy, Mount St. Mary's College
PHD – Human Performance & BioMechanics, University of California San Diego
ACE
AFAA
NASM
TRX
EFI Sports Medicine
Expertise
Over the years my passion has led me to becoming an expert in understanding and detecting muscle imbalances, posture and Pain free range of motion to increase healthy movement patterns. Teaching my clients about their bodies and how to navigate through life in a pain free environment is my priority. Many clients come to me with pre-existing pain or injuries that stomp them from their daily routine or activity level . My goal is to teach the client about their bodies and the steps we can take together to help them move better and start them on the road to a healthier and more active lifestyle.
Pinch of Personality
My passion for fitness, health and education brings commitment and a contagious positive energy.