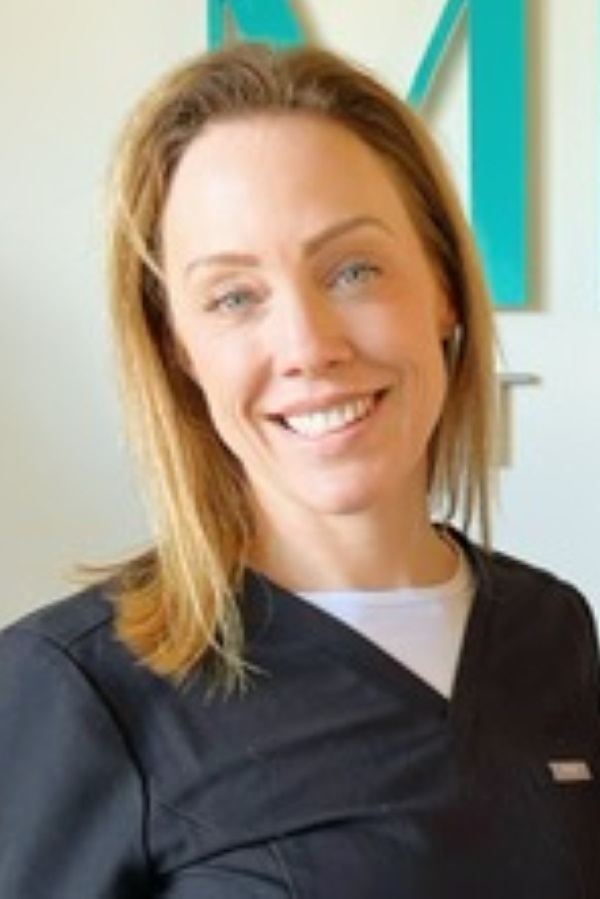 Experience
Lauren is an experienced registered nurse with 17 years of nursing practice under her belt, and she has spent the past 12 years specializing in aesthetics. With her extensive experience in the field, Lauren has acquired a wealth of knowledge in various aesthetic treatments.
Certifications | Education
Lauren has obtained certifications in Botox, including multiple certifications in advanced Botox training from Allergan. She also has certifications in Advanced Care Life Support and BLS, which demonstrate her ability to provide care for patients in critical situations. This knowledge and expertise allow her to provide safe and effective treatments to her patients while maintaining the highest level of patient care and safety.
Area of Expertise
Lauren is a passionate believer in beauty, health, and wellness, and she has dedicated her career to helping her patients achieve their beauty and wellness goals. She is known for her friendly, caring demeanor and her ability to put her patients at ease, making them feel comfortable throughout their treatment journey.
Pinch of Personality
In her personal life, Lauren is a proud mother of three daughters and resides in Carlsbad. She has a love for travel, good food, and wine, and she enjoys exploring new places and experiencing different cultures.