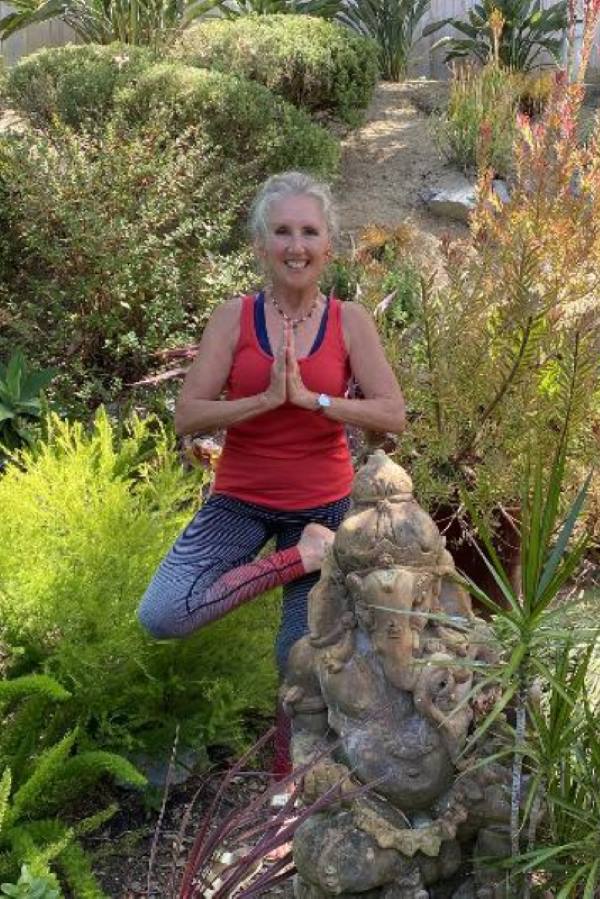 Experience
Katie Beroukhim loves yoga and it shows in her teaching. Her classes are fun and creative. She teaches sound alignment principles with a focus on individual discovery and expression, blending what is most appropriate in the moment with what she's learned from her own practice and the amazing wisdom of her teachers.
Certifications | Education
Along with completing 500 hours of yoga teacher training, Katie is also certified in the following:
Yoga 200 Hour Anusara, Anusara Yoga Level 2, Advanced Anusara Yoga, Restorative Yoga Levels 1 and 2, Yoga Anatomy, Yoga Wall, Yoga as Therapy, Yoga Philosophy & Subtle Anatomy, Yoga of Awakening – Chakras, Reiki I, II Master, Meditation, and Yoga Nidra Facilitator.
Area of Expertise
Katie designs sequences that are challenging enough for experienced students, yet accessible to all levels. She offers lots of modifications to support new people. She understands anatomy and philosophy, and is well equipped to guide her students into wonderful new poses.
Pinch of Personality
Katie has always been active, competing in Synchronized Swim and Cross Country in high school and college, and continuing after graduation. She worked for many years as a writer, editor, and designer before switching to fitness, teaching everything from Kickbox to Cycle to Pilates and to Yoga.