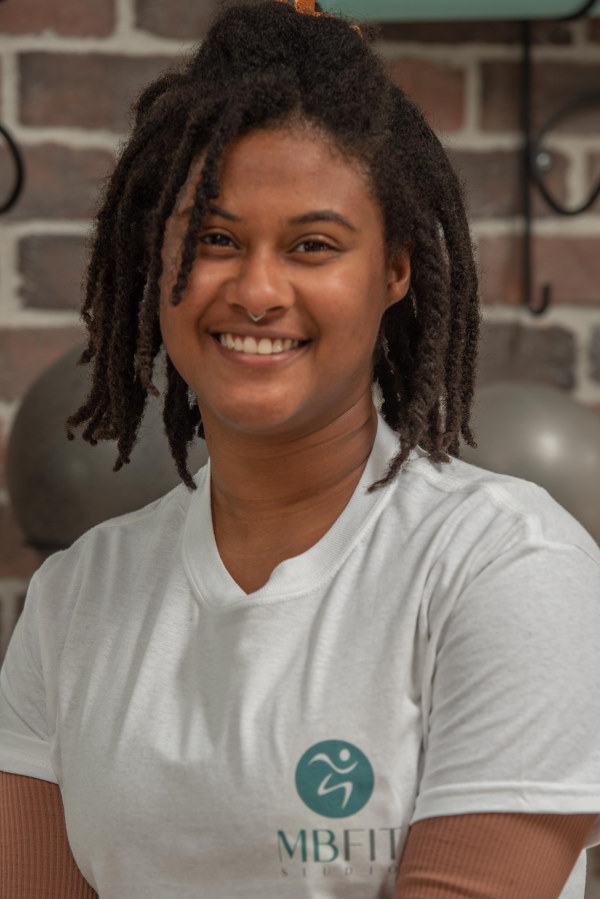 Experience
Taylor is a skilled aerialist offering education and guidance for both fast and slow paced yoga and aerial, pairing the two for active or restorative classes. Her experience and passion for acrobatics and Aerial Yoga transcends into her classes, ensuring a fun and relaxing class for all levels.
Certifications | Education
Taylor found a relationship with breath, movement, and body awareness at an early age. She started practicing yoga postures in 2003, along with acrobatic arts, which led to the beginning of her college based yoga learning in 2015. Since then Taylor has completed various teaching certifications, including a 500 hour teacher training from Mira Costa college.
Area of Expertise
Taylor's specialty is in acrobatics arts, as she performs in shows across the County. She also specializes in yoga and aerial and loves how they complement each other. Taylor feels enriched since finding the balance in practicing, teaching, and performing.
Pinch of Personality
If you don't find Taylor in the studio practicing or teaching, you'll find her out in the community offering acrobatic, aerial events.