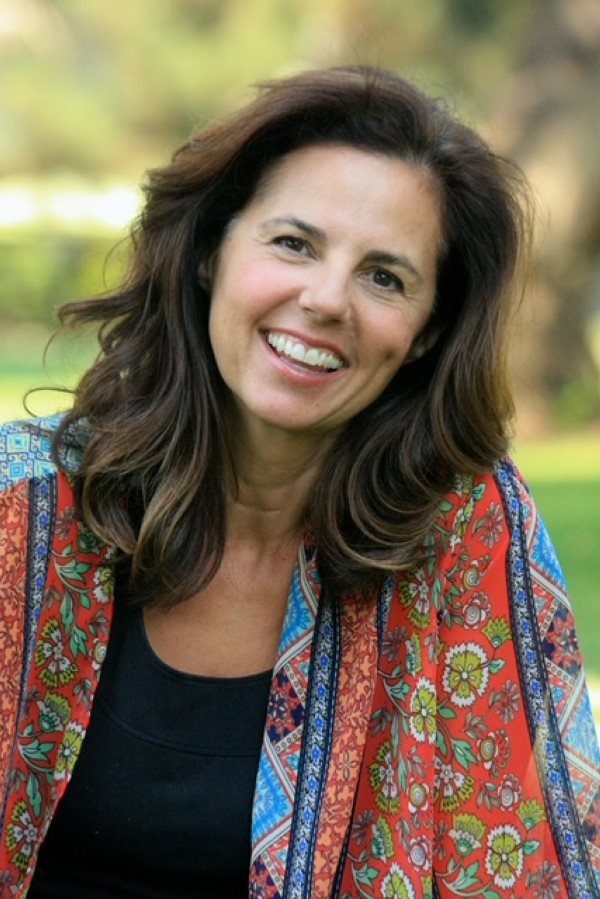 Experience
Katie Harris received her master's degree in Expressive Art Therapy from George Washington University in 1985. She worked in psychiatric settings for a number of years, where she provided a therapeutic setting for patients with severe mental illness to dynamically express emotions and impulses creatively.
Certifications | Education
Katie received formal training in Mindfulness Based Stress Reduction at the University of California San Diego, and incorporates this practice into her therapeutic work. She began practicing yoga in 1989 when she stumbled into a class and found that afterwards she felt stronger, more flexible, and calmer. She has developed her own practice and draws her experience from Ashtanga, Anusara, Iyengar, Hatha, restorative, and heated power yoga.
Area of Expertise
Katie teaches at MB Fit Studio, Rancho La Puerta, The Shores Hotel in La Jolla, The La Jolla Beach and Tennis Club, and on the Bluff at Seaside Park, Del Mar. She encourages her students to view yoga as a moving meditation.
Pinch of Personality
When she isn't teaching you can find her with family and friends enjoying hiking, walking her dogs, and getting to the beach as much as possible.