Fitness Instructor & Personal Trainer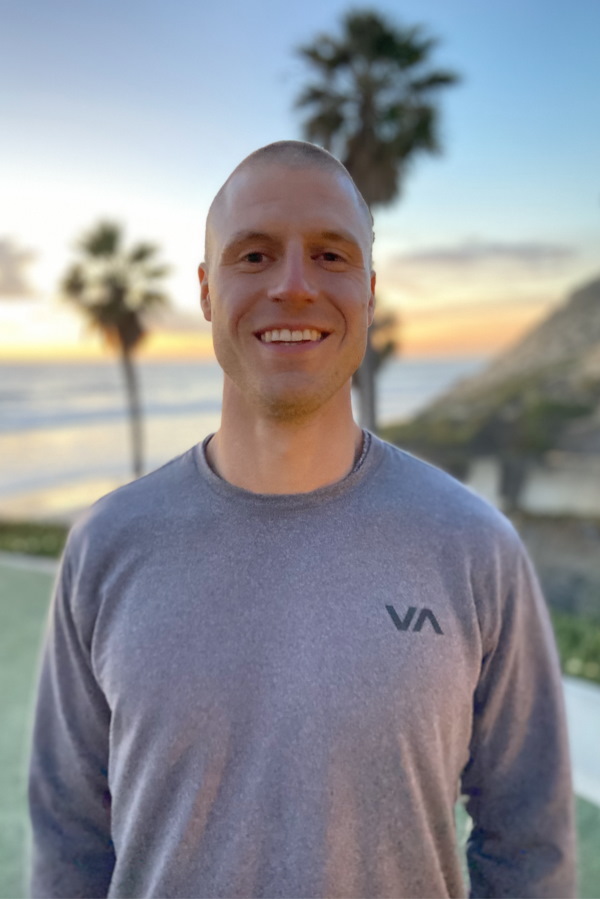 Experience
Joe's strong athletic background, multiple sports in high school, 4 years of college football was what initially fueled his fascination for fitness and training. Joe experienced his own body and mind respond to training and translate into results on the field. Drawing from performance training and his journey to heal his own injuries sustained over the course of his career, Joe brings a balanced, multi-dimensional approach to his classes and 1:1 personal training.
Certifications | Education
Joe is a Certified Personal Trainer (NASM-CPT) Adult and Pediatric First Aid/CPR/AED (American Red Cross) BA Bates College
Area of Expertise
Joe is passionate about helping people and he'll tell you there is nothing more fulfilling than hearing his clients talk about how the ways their lives have improved. He loves the creative challenge in treating, training and educating each individual on how to make their lives better through movement. Joe believes establishing proper body position and restoring quality movement patterns is the most effective way to relieve pain, prevent injury and build functional, transferable strength. The human body is capable of amazing things when given the chance, including self-healing.
Pinch of Personality
Don't take Joe's kindness for weakness, he knows how to crack the whip and get you sweating! If you don't find him catching surf, he's probably self-experimenting with different training techniques and strategies